Men's Hair Cuts & Styling Ideas
Men's hair cuts and styles are more versatile than ever before so if you're looking for a classic gent's style or the latest mens hair trends, you're in good hands at our award-winning hair salon for gents in Hungerford.
The arrival of spring brings new beginnings ..... how are you going to be wearing your hair this spring?
We all have concerns when it comes to our hair but there's usually something we can do to improve your locks. Check out our hair care top tips and book in soon for your hair appointment.
Balayage expert Jack Howard joined the team at Perfectly Posh Hair Design in Hungerford to give them the very best training on how to create the perfect balayage hair colour
Are you going to be popping the question to the man in your life on February 29th? If you're planning a wedding, let us help you with your wedding hairstyle.
A romantic hairstyle will get you in the mood for a wonderful evening with your loved one. Book your hair appointment now and we can create a beautiful style for you.
Goodbye Bad Hair! Hello Gorgeous Hair!
Have a good hair day every day with one of our amazing hair packages at Perfectly Posh Hair Design in Hungerford.
New Year Resolution – Get A Great Hair Cut
Choose a New Year resolution you think you can stick to such as having a fabulous new hair cut, colour or style at Perfectly Posh!
A New Look For the New Year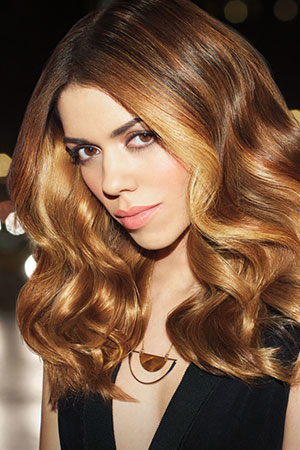 From a gorgeous hair colour, a great new haircut or style or a sophisticated curly perm, 2016 is all about having fun with your locks!
Get ready for that special party by taking inspiration with these lovely party hairstyles, suitable for all hair lengths.
Indoor heating and cold weather can leave you with dry and dull hair so we've come up with our Top Tips For Healthy Winter Hair.
The Best Professional Hair Products at Perfectly Posh Hair Design Salon Hungerford, Berkshire We stock the full range of Aveda hair care, styling products and skincare at our Aveda hair salon in Hungerford...
Winter Hair Colour Trends
Pep up your hair this winter with a gorgeous on-trend shade such as a rich red or chocolate hair colour or buttery blonde highlights.
Sunday the 30th March saw the team at Perfectly Posh hairdesign attend the prestigous English Hair & Beauty awards ceramony in the Mercure Picadilly Hotel in Manchester… We were up for Hair Salon of the Year for the South East Region and for the UK title too...
The English Hair & Beauty awards Finalists AGAIN!!
WE DID IT AGAIN!!! Thousands of nominations flooded in for the 3rd annual English Hair and Beauty Awards...
FREE Hairdressing for a Year for Charity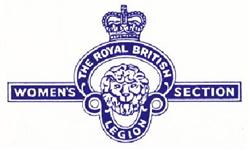 So do YOU fancy winning such an amazing prize? This year we have chosen The Royal British Legion Woman's Section as our chosen local charity...
Perfectly Posh WINS again!
Back in October we attended the lovely NEW West Berkshire Business Awards ceremony which was held at Newbury racecourse...
Back in May I was so priviledged to have been asked to do a shoot that I find my self here now in June prepping for my next one… Im still buzzing after what can only be described as such an incredible day and hard work by all involved...
We WON at the English Hair and Beauty Awards 2013……
A HUNGERFORD hair salon is celebrating after scooping a top honour in the English Hair and Beauty Awards...
OSCAR Hair 2013: A hairdresser's view!
Fabulous hair and fashion was showcased by the celebrities attending the 85th Annual Academy Awards...