Travel-Sized Hair Products
Take all your favourite haircare and styling essentials with you on your travels with our range of cute, dinky size aveda travel size products.
Beautiful Hair Ideas for Brides & Bridesmaids
You've bought your dress, found the perfect shoes and have chosen your bridesmaids... but how are you all going to wear your hair? Check out our guide to perfect wedding hair here...
Beautiful hair ideas for spring!
Update your look for spring and try out a stylish new hair cut or top trending hair colour and get sensation hair results!
Salon Owner Krysia at London Fashion Week
Perfectly Posh salon owner Krysia Eddery was among the privileged few to gain a backstage pass to London Fashion Week... styling the models who strutted the runway!
Find out which hair cuts, styles and colours are trending right now across the UK... Then book in for your hair appointment at Perfectly Posh Hair Design in Hungerford.
Rose Gold & Silver Grey Hair Colour Step By Step Guide
Rose gold and silver grey hair colours have taken social media by storm. If you want one of these celebrity 'must-have' hair colours, find out more...
Winter Hair Colour Trends
Do you want the best hair colour in town? The team at Perfectly Posh can create the hottest hair colours for Winter 2017.
A New Look for the New Year
A New Year deserves a fresh start so why not start 2017 with a gorgeous new hair cut, style or colour. PLUS we have a superb New Year Package for you which includes the opportunity to discuss ideas and styles, a restyle, styling advice and we'll set you up for half price hair colour.
Autumn Hair Colour Trends
Do you fancy a new hair colour to take you into the cooler days of autumn 2016? Check out our Autumn Hair Colour Trends before booking in for your hair colour appointment at Perfectly Posh Hair Design
Healthy hair starts with the foods we eat and the nutrients they contain so check your diet if you want to grow healthy, shiny hair.
What Your Hair Says About You!
Do people judge you by your hairstyle or colour? Surely things have changed in today's modern world! Read on to find out...
Look your best on the beach with our quick and easy hairstyles!
The Ultimate Summer Hair Trend: Boho Waves
Top tips for beautiful bohemian hairstyles
Fairy Tale Wedding Hairstyles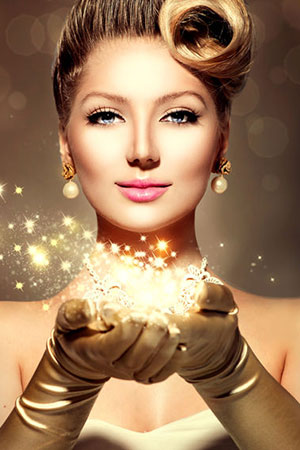 The wedding season has arrived! Be inspired by our fairy tale-themed wedding hairstyles and book your appointment today.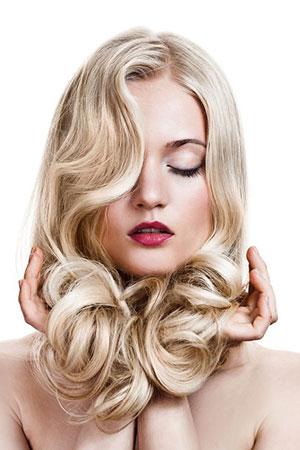 Prom season is just around the corner! Click here to be inspired by our hair ideas then book your appointment with our award-winning team.
Salon of the Year Award Winners!
We have won a SECOND award for Salon of the Year - this time we took home the prestigious Hairdressers Journal British Hairdressing Business Awards Salon of the Year 2 award!
We're up for 4 British Hair & Beauty Awards!
Perfectly Posh Hair Design are finalists in 4 categories in The British Hair & Beauty Awards!
Want a fab new fringe this Spring? Look at our article to see the top fringe trends then book in a consultation with one of our stylists!
We love the Summer sun, but it can leave our hair damaged. Check out our top tips for healthy hair this Summer.
The wedding season is fast approaching so get ahead of the rest and book in for a complimentary wedding hair consultation with one of our hair experts.