Healthy hair starts with the foods we eat and the nutrients they contain so check your diet if you want to grow healthy, shiny hair.
What Your Hair Says About You!
Do people judge you by your hairstyle or colour? Surely things have changed in today's modern world! Read on to find out...
We are currently looking for HAIR STYLISTS to join our team and work in our Award Winning AVEDA hair & beauty salon in Berkshire.
Look your best on the beach with our quick and easy hairstyles!
The Ultimate Summer Hair Trend: Boho Waves
Top tips for beautiful bohemian hairstyles
Fairy Tale Wedding Hairstyles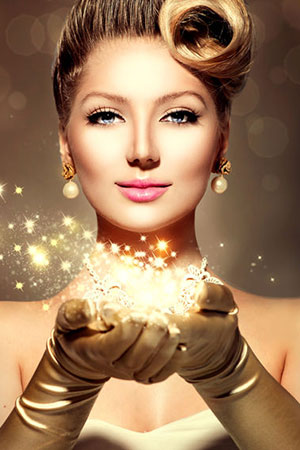 The wedding season has arrived! Be inspired by our fairy tale-themed wedding hairstyles and book your appointment today.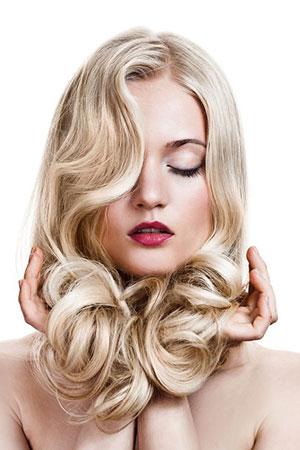 Prom season is just around the corner! Click here to be inspired by our hair ideas then book your appointment with our award-winning team.
Salon of the Year Award Winners!
We have won a SECOND award for Salon of the Year - this time we took home the prestigious Hairdressers Journal British Hairdressing Business Awards Salon of the Year 2 award!
We're up for 4 British Hair & Beauty Awards!
Perfectly Posh Hair Design are finalists in 4 categories in The British Hair & Beauty Awards!
Want a fab new fringe this Spring? Look at our article to see the top fringe trends then book in a consultation with one of our stylists!
We love the Summer sun, but it can leave our hair damaged. Check out our top tips for healthy hair this Summer.
The wedding season is fast approaching so get ahead of the rest and book in for a complimentary wedding hair consultation with one of our hair experts.
Men's Hair Cuts & Styling Ideas
Men's hair cuts and styles are more versatile than ever before so if you're looking for a classic gent's style or the latest mens hair trends, you're in good hands at our award-winning hair salon for gents in Hungerford.
The arrival of spring brings new beginnings ..... how are you going to be wearing your hair this spring?
We all have concerns when it comes to our hair but there's usually something we can do to improve your locks. Check out our hair care top tips and book in soon for your hair appointment.
Balayage expert Jack Howard joined the team at Perfectly Posh Hair Design in Hungerford to give them the very best training on how to create the perfect balayage hair colour
Are you going to be popping the question to the man in your life on February 29th? If you're planning a wedding, let us help you with your wedding hairstyle.
A romantic hairstyle will get you in the mood for a wonderful evening with your loved one. Book your hair appointment now and we can create a beautiful style for you.
Goodbye Bad Hair! Hello Gorgeous Hair!
Have a good hair day every day with one of our amazing hair packages at Perfectly Posh Hair Design in Hungerford.
New Year Resolution – Get A Great Hair Cut
Choose a New Year resolution you think you can stick to such as having a fabulous new hair cut, colour or style at Perfectly Posh!