Wedding Hairstyles at Perfectly Posh Hair Salon in Hungerford
Are you looking for the best wedding hairstyles? Are you the bride and you're not sure which wedding hairstyle will suit you? Perhaps you're stuck on which style to choose for your bridesmaids…
Here is our quick guide to wedding hairstyles for brides and bridesmaids, brought to you by the wedding and bridal hair specialists at Perfectly Posh Hair Design in Hungerford.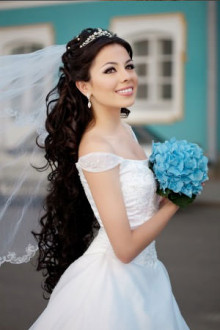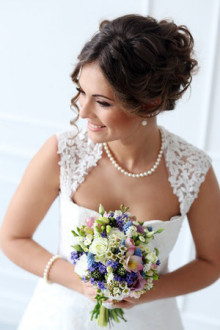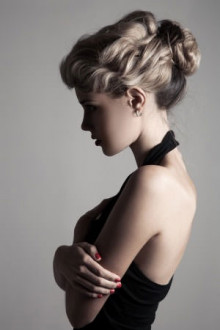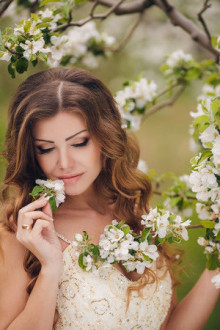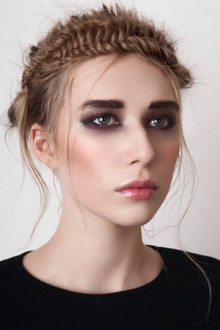 Curly Wedding Hairstyles for Brides & Bridesmaids
Soft wavy bridal hairstyles remain a charming and popular look with brides and their bridesmaids. The bride may want to add extra jewels, embellishments or a veil to her hairstyle or opt for a half up half down style. When it comes to your bridesmaids, consider a simpler wedding hairstyle with gentle dreamy waves or spirals cascading down their backs or swept to one side.
Wedding Hair Styles with Plaits & Braids
Plaits, braids and twists are a youthful and fun bridal hairstyle. From chunky braids to waterfall plaits, this look is fabulous for child bridesmaids and adult bridesmaids.
Bridal Upstyles – the Perfect Wedding Hairstyle
Upstyles continue to reign supreme as, perhaps, the perfect wedding hairstyle! The trend for 2017 is for relaxed, bohemian bridal upstyles with curls and tendrils framing the face. Classic wedding upstyles are also popular, such as wedding chignons, bridal buns and plaited upstyles for brides & bridesmaids.
Bridal Hair Extensions at Perfectly Posh Hairdressing Salon in Hungerford, Berkshire
Bridal hair extensions are a great way to add volume and length to hair. The bridal hair extension specialists at Perfectly Posh hair salon in Hungerford will advise you on what will work best for you.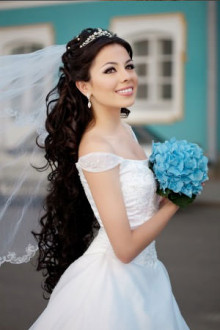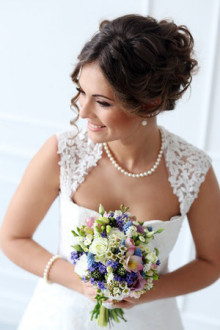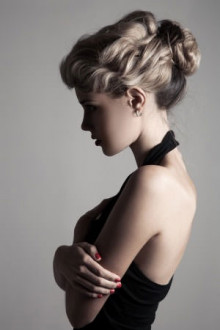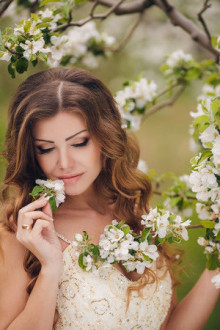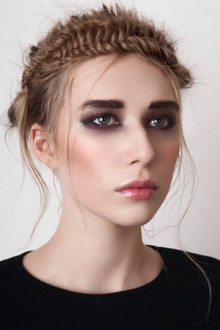 Book Your Bridal Hair Appointment at Perfectly Posh Hair Salon in Hungerford, Berkshire
Call 01488 686 465 to book your wedding hair appointment, bridal hair consultation or hair trial with the bridal hair specialists in our Hungerford hair salon.